The Recoverworld Label Group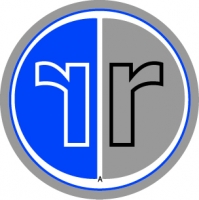 Biography
The Recoverworld Label Group is the trading name for Supreme Music Ltd.

We are an established and continually expanding collection of record labels, a publishing company, online record store and recording studio/mastering suite.

The Managing Director of the company is Chris Hampshire, an established producer with over 150 commercial releases to his name and international DJ who has been working in the industry since 1992.

The label group itself started out as "Eve Records" back in 1994 and as such is one of the UK's oldest and most famous independent dance music label groups.

Since then, the label group has changed its name to "Recoverworld" and it currently consists of a suite of labels generating a high output of releases across a wide range of genres including trance, techno and house and all its variants.